MTs past and present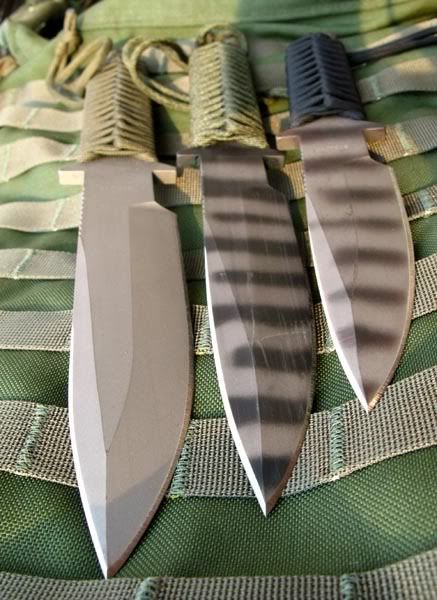 MT-L, MT and MT-MOD10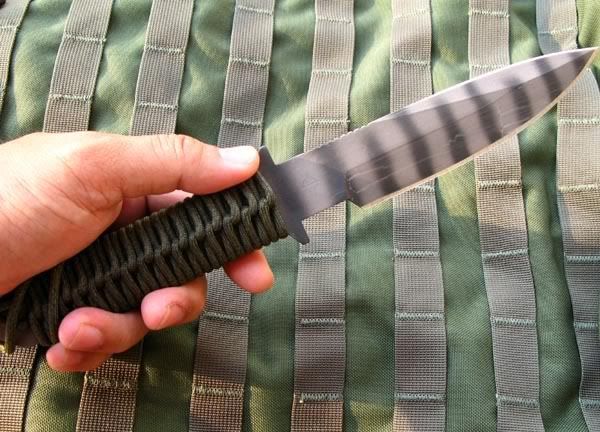 Solid overall and a performer!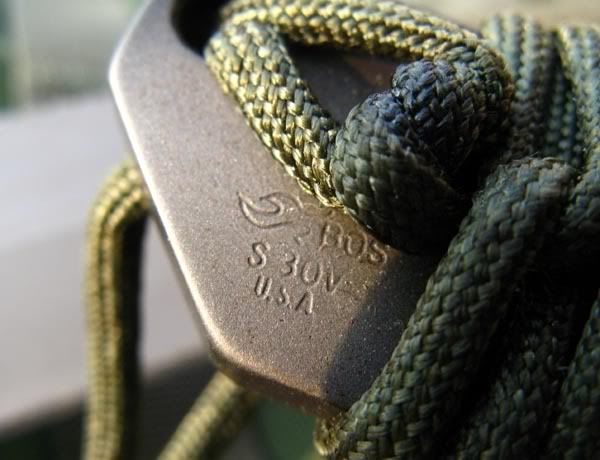 Early knives bear the Bos stamp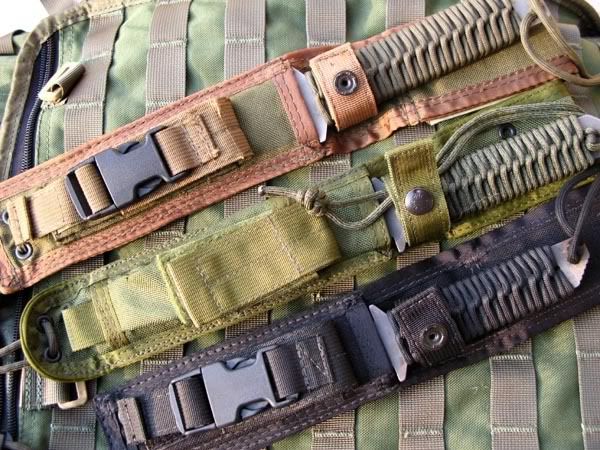 The jump sheaths are cool!

It musta been like six years or more since I last took out my large blade and gave it a good knocking. I remember oogling at one when I was living in Setapak with a 14.4kbs dial-up. Strider knives at the time, were crude and not known in this region. I was, at the time, purty fixated on building my understanding on production knives, hence the massive stash of Spyderco folding and fixed blade knives.

When I cruised the Strider table at the NYCKS back in late 2000, I hardly gave them a second look. Now, that changed when I scored my first folding Strider, an AR. After giving it much thought, it was back in 2002 when I purchased my first knife. I paid about RM1,400 for the piece. Later, I acquired the MT-L (large blade) from a guy called Barry Cole in Bangkok followed by the smaller MT-MOD 10 which is purty nippy. Lastly, the regular sized MT joined the fray.

When I switched jobs, I needed cash, so the MT-MOD 10 had to go. It went to a very good friend in Brunei.